Truthful Tuesday
1. Dessert tastes even sweeter when we can enjoy it TOGETHER! Golf Update: Jared advanced through first stage of Q-School! SO PROUD OF HIM! Glad to have him home for a few days!
2. Moving requires LOTS of snacks, especially our favorite
Fig Bars
and FitSnack Boxes!
3.
FITSNACK
boxes are so fun to come home to, especially when you're super hungry and you can dig right in!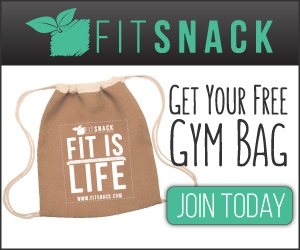 4. Plumb was so nice to meet and she put on a great concert! So thankful my awesome bosses not only got me a ticket, but they let me bring a friend! It was a blast!
5. Walking around the golf course with other women is so much more fun than being stuck around only guys.
6. My awesome friend got me a gift card to Lululemon for my birthday and I was super excited to workout in this cute top!
7. I got over my fear of the ocean and rode the waves on boogie boards with my friend Katie!
8. I have THE BEST JOB EVER. It is so rewarding and I become like part of the family. I feel so blessed.