Fit Snack sent us a box to review.
We were not compensated for this post. All opinions are our own.
Here's some info about what's inside the Fit Snack Subscription Box from their
website:
What is Fitness Nutrition?
The Fit Snack box is carefully curated each month to include 6 – 9 different items that are not only delicious but are also designed to provide clean energy to support an active, fitness-focused lifestyle. Our team focuses on as much of the Fit Snack Perfect 10 as possible, across three categories: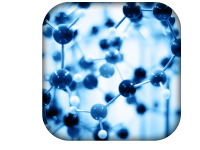 1 Nutrient Dense
High in Protein
Complex Carbohydrates
Low Sugar Index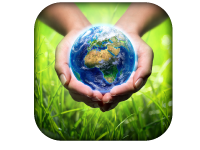 2 Consciously Made
GMO Free
Organic Production
Sustainably Farmed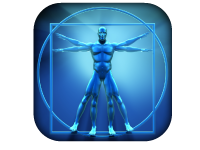 3 Diversified Energy
Gluten Free
Clean Eating
Paleo & Raw
***************************************************
Our Review:
WE LOVED THIS BOX! Some of the other subscription boxes we've reviewed include some foods with artificial ingredients or things we don't normally eat, but this box was FULL of foods we were excited to try! They were perfect for fueling our healthy and active lifestyles! It even included a workout to try!
We got to make pancakes for dinner one night! They were delish! We made a savory and sweet plate. Almond and peanut butter on one, and yogurt and granola on the other.
We tried veggie chips with our lunch one afternoon. These babies were GOOD. Tasted just like potato chips!!! YUM!
There were some snacks that we got too excited to try and forgot to snap a pic before consumption. haha! There were protein powders, lentil and quinoa chips, and even coconut oil!
But our favorite product was definitely the PROTEIN BAKERY goodies!!!! YUUUUUUMMMMM!!! (and yes, we still have our Christmas tree up... Red ornaments are perfect for Valentines Day, right?!)
They also included an incredibly comfy T-SHIRT that we both fully agree with! "Fit is not a destination, it's a way of life!"
Please visit their
website
and sign up today!